[heading h="3″]How do I obtain a Amateur Radio license?[/heading]
Our national organization the American Radio Relay League (ARRL)  has on its website information and self-help instructions on how to become a FCC licensed Amateur Radio Operator.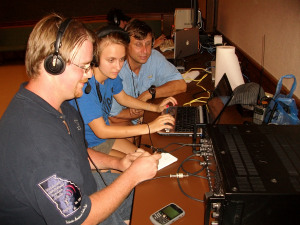 To start your adventure please click on the link below:
www.arrl.org/licensing-preparation-exams
For farther assistance or local testing information please contact us.